Personal Development C

oaching
Find Out What's Been Holding You Back and How to Reach Your Dreams!
Brent Joslin
Speaker / Trainer / Coach
"Before Brent, we had the feeling that things would probably always stay the same (up and down). Since Brent came into our lives, God has empowered us to lay the foundation for a brand-new way of living for our family."
Pastor Jon Marshall (Toledo, OH)
"I was overcome with self-doubt…Brent believed in me until I could start believing in myself…. I began to lose weight; my finances improved and my stress level decreased dramatically. He also helped me get focused on what matters and eliminate the chaos and action that wasn't serving me or my goals. Brent helped me to ask myself the right questions to get unstuck and provided accountability to move forward."
Coach Jill Pittmann (Spokane, Wa.)
"Thanks to XL Coaching, I have learned to budget my money; I never realized how much money I was bleeding out! So far I have paid off two credit cards and one loan. I am mindful of my spending and I am on my way to being debt free. Truly grateful for XL Coaching!"
Jonathan Robles (San Diego, Ca.)


"XL Coaching helped me discover, understand, and change the patterns of behavior that we're driving me into debt while empowering me to create new habits that helped me get out of debt."
Desiree Cera (San Diego, Ca.)
"Before Brent I had a victim mentality and I didn't notice it. I can Confidently say that Brent has helped me successfully gain the tools I need to always foster a victorious mindset which I believe is number 1 behind the scenes battle that successful people must conquer!!!"
Maria Brown
"Thanks to Brent I feel much more confident about my finances and can't wait to see what's in store in the future for me and my family."

David Mitchell
Before I met coach Brent my life was productive but my goals were way to small. My mindset was "pushing & struggling." His attention to detail and follow-up questions are that of a best friend or confident. I am now more joyful, confident, feel younger and have a future that I am really excited about!
Cynthia Giardina
Life before 'Choose to Win Coaching' with Brent was very fearful for me, I dealt with anxiety and doubts on a daily basis. Now my dreams/ goals are becoming my new reality. I am happier and more confident; People around me have seen the changes and have commented on my progress!
Wendy Simmons
How much is it Costing you to Not to have a Personal Purpose and Plan?


When Life is over will you have Fulfilled your God-given Purpose or will you have a pile of regrets? Do have a plan to help you carry out your life's purpose? We can Help you.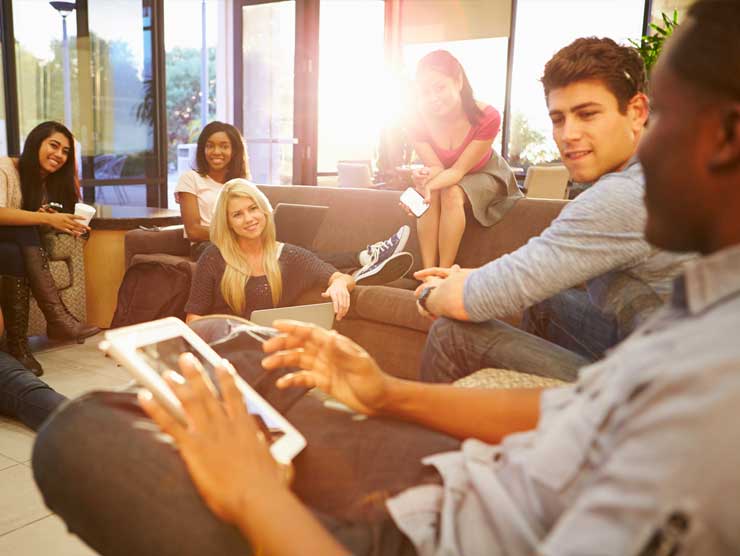 CLARITY
What is Your Purpose? Where do you want to be Financially, Mentally, Spiritually? Let us help you develop a plan to take you and your family to your desired future.
CONFIDENCE
You have extreme value and no matter how much you have achieved (or not), there is so much more to accomplish. Gain greater confidence and control over your decisions and direction of your life.
CAPABILITY
Are you tired of just being good and want to move into your zone of Greatness? Have you struggled with believing that "The best is Yet to Come!" Take control of your future Now!
Click the FREE Session below to obtain your Free Strategy Session, where we will discover if we are a good match for a coaching relationship!
"Our chief want in life is somebody who will make us do what we can." Emerson
How To Encourage Yourself
Strengthen Your Strengths
Sometimes we have a tendency to get discouraged because we focus on our weaknesses.
An alternative way of live is to focus our attention on and build up the areas we already have strength.
Brent Joslin has experience in coaching for over twenty-five years. He understands what it means to be purpose-less and even a slave to debt.
Why are you here? What is your purpose?
Engage in a powerful coaching discovery process that will help you understand: Where you are going, What's been holding you back and Develop Action Steps to move toward your Dreams!
1. Click FREE Strategy Session Below.
2. Answer a brief Questionnaire.
3. Schedule your FREE Powerful Coaching Session on Brent's Calendar.