L

ife

T

ransformation

C

oaching
YOUR PURPOSE IS MY MISSION
MESSAGE OF HOPE AMIDST UNCERTAINTY
Nothing Can Destroy Our Love and Sense of Community with Each Other! Our Love Will Only Intensify!
Brent Joslin
Speaker / Trainer / Coach
"My life will never be the same as a result of the amazing practical financial advice given by Brent with XL Coaching!"
Donna Macaraeg
"Thanks to XL Coaching, I have learned to budget my money; I never realized how much money I was bleeding out! So far I have paid off two credit cards and one loan. I am mindful of my spending and I am on my way to being debt free. Truly grateful for XL Coaching!"
Jonathan Robles


"XL Coaching is an ABSOLUTE MUST DO for financial freedom. XL Coaching helped me discover, understand, and change the patterns of behavior that we're driving me into debt while empowering me to create new habits that helped me get out of debt.
I am so grateful for Brent's inspiring expertise that led me to become financially strong so I may glorify God with my finances."
Desiree Cera
"Working with Brent has revealed to me some major issues with the way I think and speak that are getting in the way of me achieving financial freedom. My main issue is "Why?" Why do I do things with money that hurt myself. Coach Brent and I have been going deep, deep, deep. He works with me holistically to figure out what is my "Why!!!" It really is a transformative journey that I think every man should embark on."
Maria Brown
"I thought I had the perfect budget and felt prepared for my retirement prior to working with Brent. While being coached by Brent, I realized I wasn't where I needed to be. He analyzed my situation and found areas I needed improvement and re-shaped my budget.
Thanks to Brent I feel much more confident about my finances and can't wait to see what's in store in the future for me and my family."
David Mitchell
Are you Tired of Mediocrity and Status quo?
Who wants to Waste their Life Not operating in their Greatest Skill, Passion and Fulfillment?
The Life you Desire Is Possible.
Are you tired of feeling like your'e in a box of limiting beliefs? Your future begins when you are willing to take a risk and invest in yourself. Are you not worth it?
"Money can't buy happiness, but it will certainly get you a better class of memories."
Ronald Reagan
"Risk comes from not knowing what you're doing."
Warren Buffett
How much is it Costing you to Not to have a Strategic Plan?


Where did all the money go? How many money fights have you had with your spouse? With all your hard-earned money, you deserve a plan to get ahead.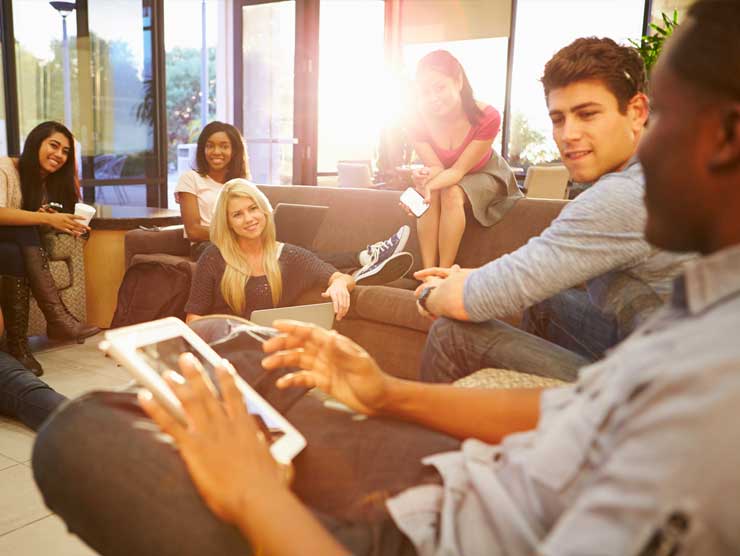 CLARITY
What is your Purpose? Where do you want to be financially? Let us help you develop a
plan to take you and your family to your desired future.
CONFIDENCE
You have extreme value and no matter how much you have achieved (or not), there is more to accomplish. Gain greater confidence and control over your money and your Life.
CAPABILITY
Are you tired of just being excellent and want to move into your zone of Expertise? Have you struggled with believing a "Dream" job is even possible? Take control of your future Now!
Click the FREE Session below to obtain your Free Strategy Session, where we will discover if we are a good match for a coaching relationship!
"Our chief want in life is somebody who will make us do what we can." Emerson
Brent Joslin has been coaching for over twenty-five years. He understands what it means to be a slave to debt and living purpose-less.
Why are you here? What is your purpose?
Engage in a powerful coaching discovery process that will help you understand: Where you are going, What's been holding you back and Develop Action Steps to move toward your Dreams!
Not only give yourself permission to Dream but develop a strategy to achieve your life's greatest goals!
1. Click FREE Strategy Session Below.
2. Fill out the brief Questionnaire.
3. Schedule your Powerful Coaching Session on Brent's Calendar.